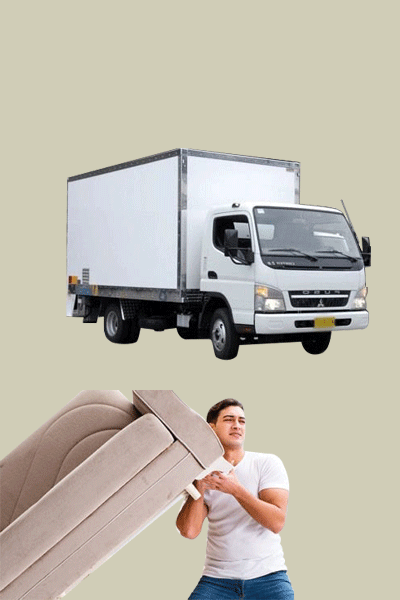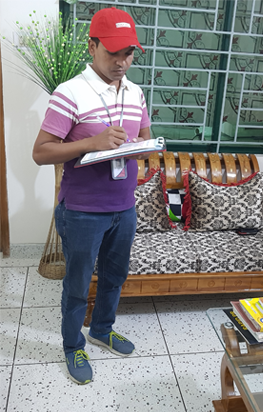 We are House Shifting provider
The "House shifting" is a first-rate service that provides packaging and moving services for items for the home or office. We are a professionally managed company with a team of highly dedicated, specially trained, experienced, and competent staff who work religiously to meet customer needs. As pioneers in the field of packaging and moving, we change and relocate products to customer destinations as needed.
We at "House shifting" have a large warehouse for storing household items to ensure their protection. For added security and foolproof product protection, we take the utmost care to handle your belongings until they arrive safely at your door. All fragile items are handled with the utmost care. We have a team of supervisors and packers who manage all operations efficiently. At the same time,
What I Do for Healthy Nutrition?
Diamlorem dapibus montes! Aute corporis natoque proin omnis, scelerisque semper cubilia. Quo tempus veritatis elementum ex ullamco porta litora.